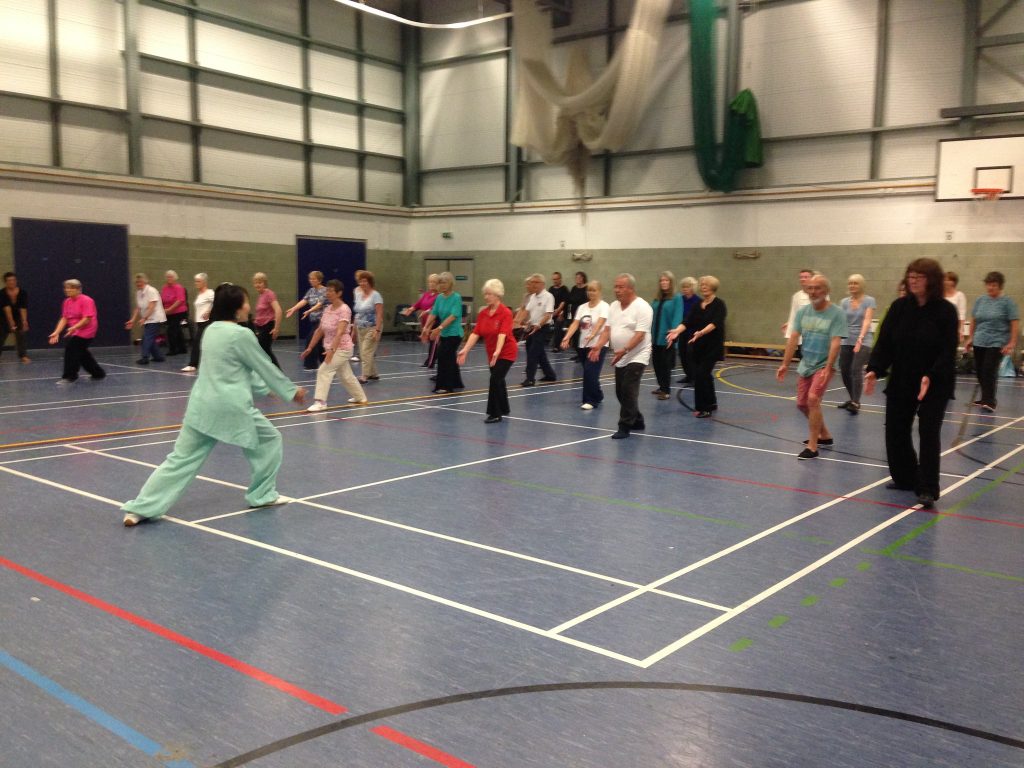 Historical Events …
Annual workshop with Faye Yip (Li) on 2nd June 2019 from 10:00 to 16:00 at Marazion Community Centre.We will cover 38 Step Sun Style and the Daoyin Yangsheng Gong in the afternoon.Cost is £40 for the day.£20 half day. FULLY BOOKED.
China tour from 5th to 22nd October 2015 book before 28th February for a discount.See deyintaiji.co.uk for details.
Heathrow to BeijingSeveral of us are off to China for a Cultural Tour.We will visit the birthplace of Tai-Chi the famous Wudan Mountain, the family villages of the Chen,Wu and Yang Styles of Tai-Chi.Then to the legendary Shaolin Temple to learn from the monks.This plus Tai-Chi training with some of the best people in the World.This tour is available to anyone who is interested i can personally reccommend Tai-Chi Link and DEYINTAIJIQUAN.COM as this is my second trip in 2 years.You can e-mail me for more details or go direct to the above websites.
Charlie Schwab