Team Biographies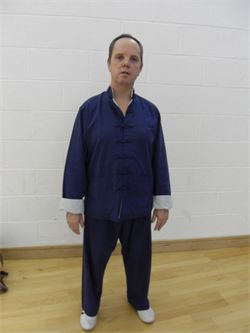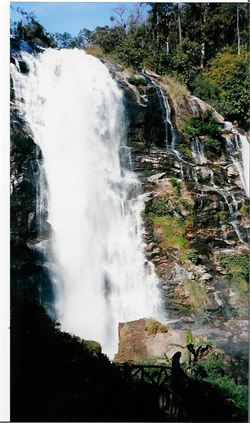 Charlie Schwab 1961 –
Born and raised in Cornwall, I have spent most of my life in Cornwall. I studied Judo and Aikido whilst in the Royal Navy for 15 years, on leaving i started my training in Tai-Chi with John Barber. I have been teaching for over 10 years and have trained in China several times learning Tai-Chi and Pointing Therapy.
I first trained in China in 2008 when I learned the Beijing 24 at the Capital Institute of Physical Education in Beijing and tried a little Chinese Language.
In 2009 I went to Guangzhou in Southern China to learn Pointing Therapy with Professor Lin Chaoxiong this has interested me for a long time and I stayed for a month.
I am qualified in Shiatsu Massage and Ancient Thai Massage which I learned in Thailand in 2000. I have undertaken many training courses in both Tai-Chi and Shiatsu. I continue to learn and train for the benefit of both myself and others